Mario A. Quintero
Mario A. Quintero
Mortgage Loan Originator NMLS# 334737
My Profile:
After a successful career in the corporate world as an executive with the same Fortune 500 company I decided to chase my passion. I have been assisting clients with their Mortgage needs since 2002 and their Real estate needs since 2004 from our location in Kendall FL.

My goal has always been to listen to my client's goals and objectives and assist them in achieving what "they want to accomplish". I am a solution driven person with extensive negotiating skills. I help my clients navigate the 88 Turbulences that can occur in a real estate or mortgage transaction. I review these 88 turbulences with all my clients so everyone is on the same page and expectations are realistic. Once the transaction is completing I have various ways to stay in touch with my clients so that they do not keep me a secret and refer their family, friends and co-workers so they can also receive the same level of service.

The following is my mission statement: By Referral only… means I invest 100% of my time delivering first class service to my customers. As a result, my valued customers, colleagues, and friends refer their family members, coworkers, neighbors and other people they know to me for advice on any aspect of real estate & mortgage financing. It is my burning desire to build a business based on strong lasting, lifelong relationships, one person at a time, through confidence and trust.

I am proud to be associated with a distinct team of real estate & mortgage professionals that have the same passion as I do in order to help our clients achieve their dreams and goals. If we can be of assistance or you would like to receive our free reports or either of our newsletters please let me know. Lastly, we end very transaction with a closing celebration for you and your family as we join you at the closing table every time!
My Listings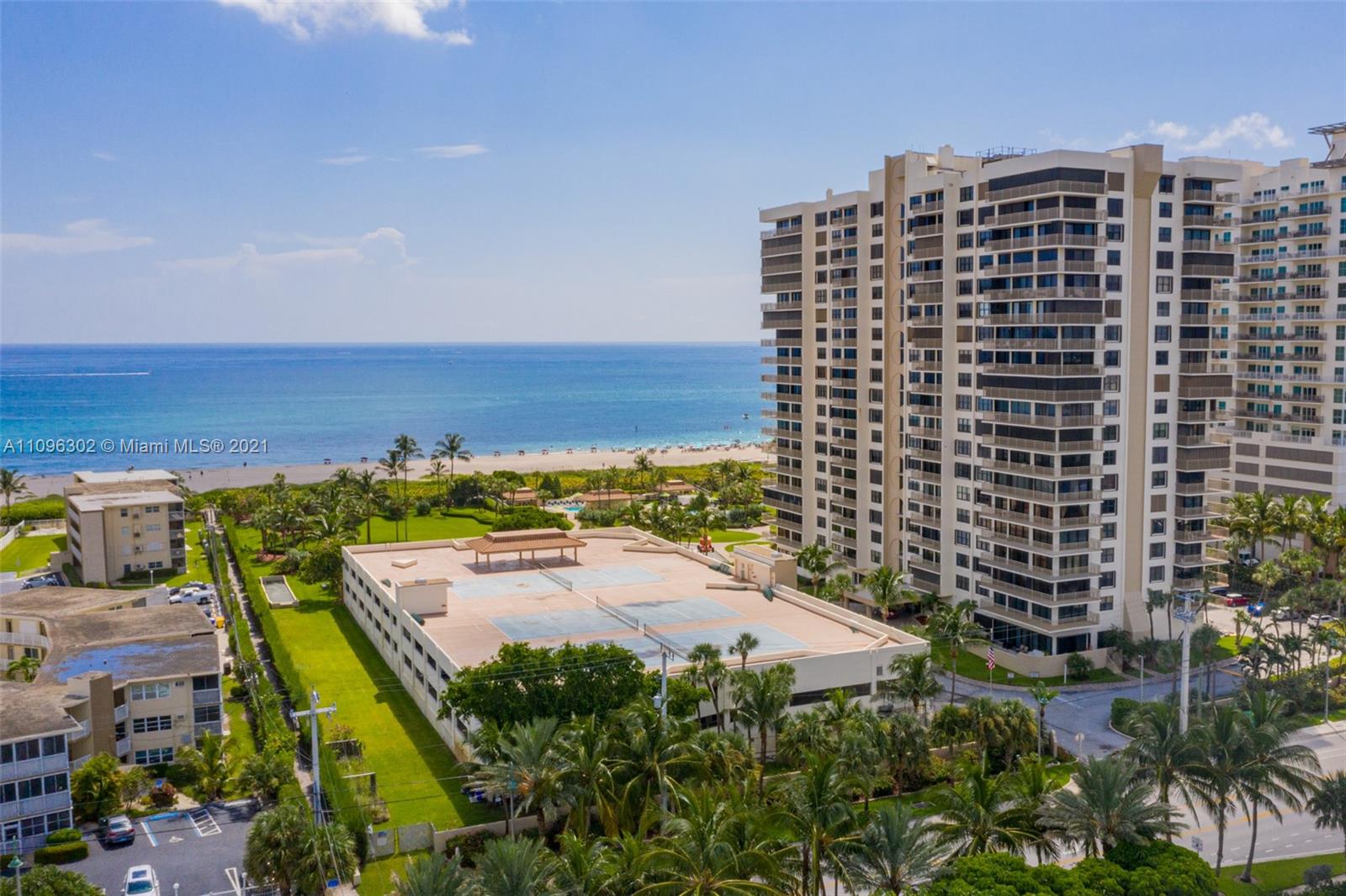 3400 N Ocean Dr #1906, Singer Island, FL 33404

Condominium - Waterfront
Yes
Days Listed: 80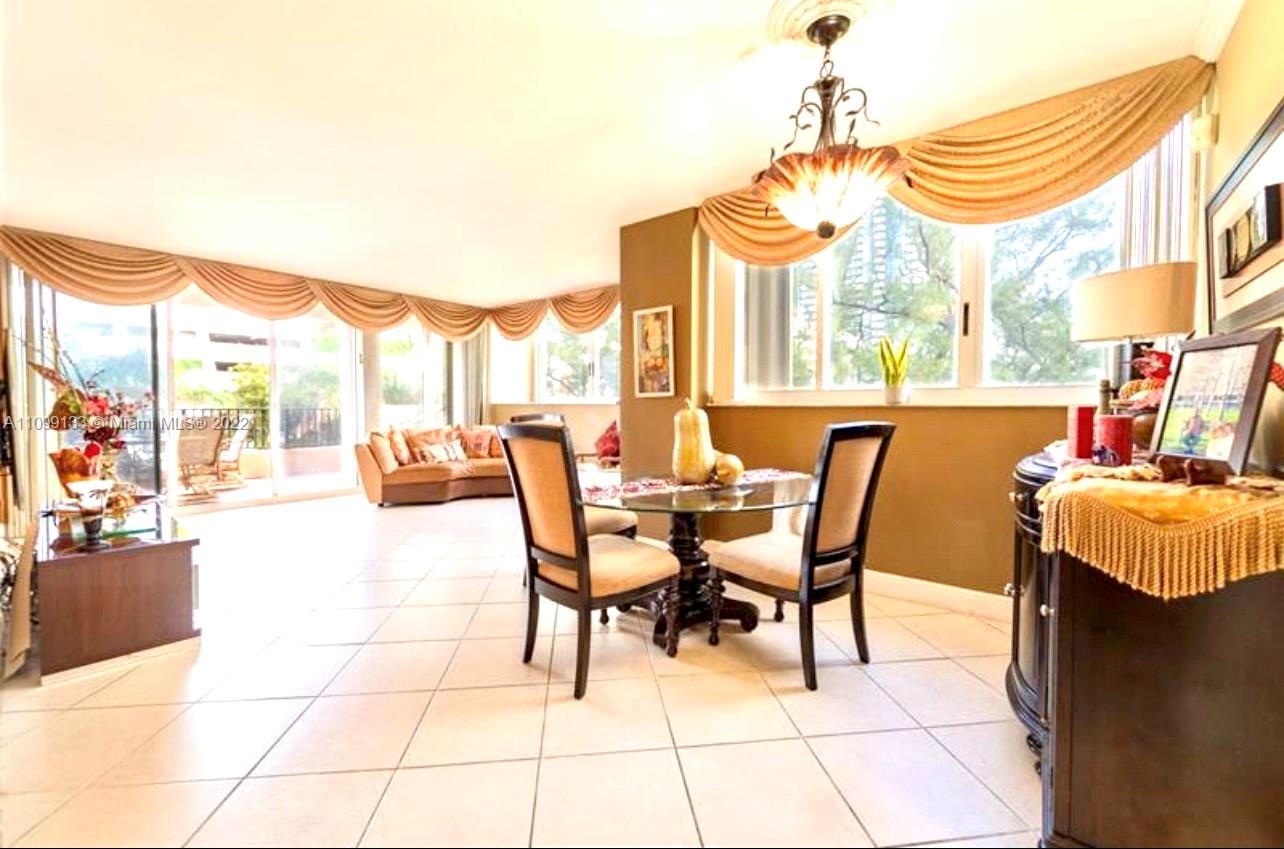 -5.67% ($25,500)
1 Price Change
: Last Change 26 Days Ago
6422 Collins Ave #301, Miami Beach, FL 33141

Condominium - Waterfront
No
Days Listed: 74